PORTUGAL - ATOL HOLIDAYS
Portimao, Algarve


Portimáo is the biggest town in the western Algarve and sits on the bank of the Arade river facing Ferragudo on the opposite bank. To see the more relaxed side of Portimáo, wander down to the river front, where the 'Manuel Bivar' gardens are, and have an ice-cream or a coffee at one of the cafe's along the front. There are also wheelchair-friendly local boat cruises that show the Portimao coastline in all its glory. More Resort Info....

If you are interested in wheelchair accessible holiday in this section and require further information then please do click on the get a quote button to receive a quote.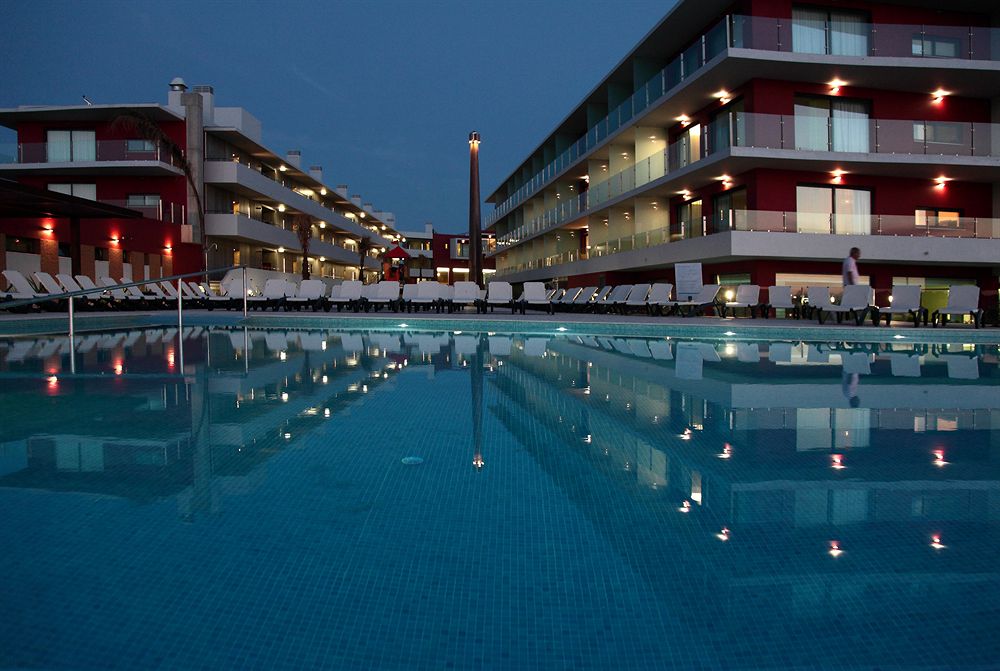 Agua Hotels Riverside
AlgarvePortimao - 4 star
The 4-star Água Riverside features a private marina and beautiful views of the Arade River. It offers indoor and outdoor swimming pools. Featuring floor-to-ceiling windows, all rooms at Água Hotels Riverside let in plenty of natural light. Each with its own balcony, they also include a minibar and free wired internet.
Oceano Atlantico Apartments
AlgarvePortimao - 4 star
Comfort and relax in a privileged location, only 9 minutes walk from the Beach da Rocha. The tourist resort Oceano Atlântico Apartments perfectly combines everything you need for a complete holiday in Algarve.