Menorca - ATOL HOLIDAYS
Below is list of disabled friendly accessible hotels in
Menorca

.
If you are interested in wheelchair accessible holiday in this section and require further information then please don't hesitate to contact us.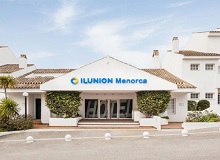 Ilunion Menorca
Cala'n Bosch, Menorca - 4 star
Don't miss the Balearic Archipelago and the incredible island of Menorca. Dominating the hillside that leads to Cala Galdana, a spectacular beach with white sand and crystal clear waters, is hotel ILUNION Menorca.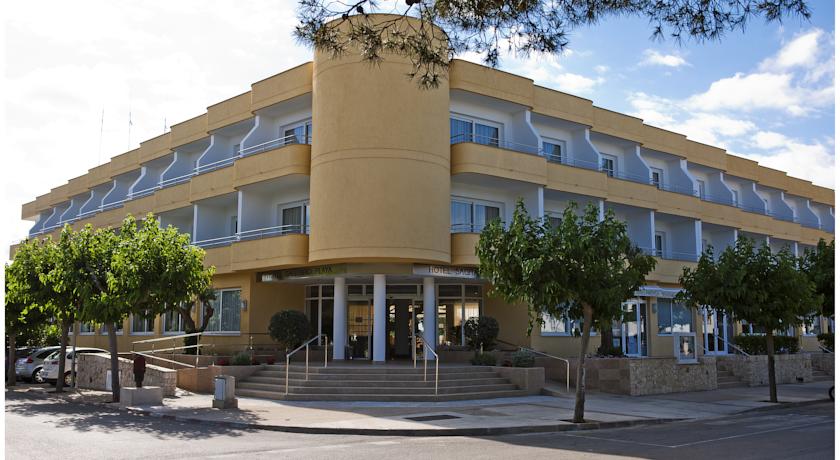 Hotel Spa Sagitario Playa
Cala'n Bosch, Menorca - 4 star
We are very close to your dreams. A step away from the crystal clear waters and white sands of Cala Blanca in Ciutadella de Menorca, in an environment consisting of green pines and integrated in a quiet residential area, with tourism services for the whole family.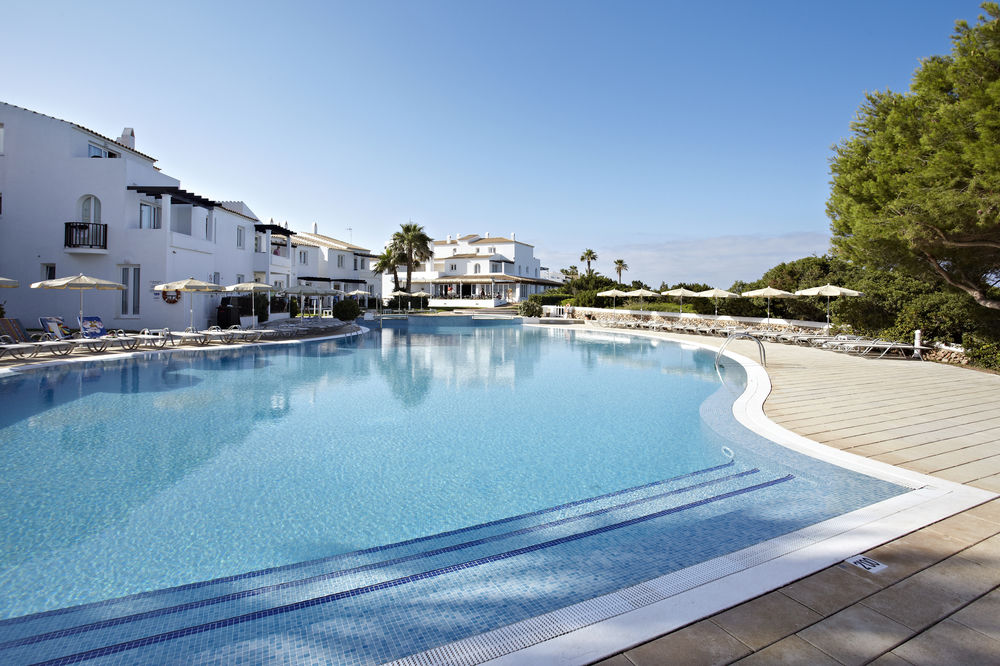 Grupotel Aldea Cala'n Bosch
Cala'n Bosch, Menorca - 4 star
It is a cozy apartment complex crown Cala'n Bosch. Enjoy spectacular views of the sea and the beautiful sunsets the western tip of Menorca. Grupotel Aldea Cala'n Bosch is ideal for a quiet family holiday.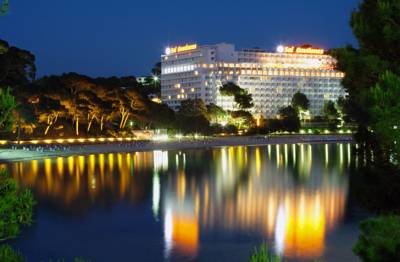 Sol Gavilanes
Cala'n Bosch, Menorca - 4 star
The Sol Gavilanes is just 5 minutes walk from the centre of Cala Galdana, where there is a selection of shops, bars and cafes. The resort is surrounded by pine forests, and the pretty coves at La Serpentona and Sant Francesc are less than 5 km away.
Hotel Valentin Star
Cala'n Bosch, Menorca - 4 star
With peaceful chill out areas, a lovely relaxing pool, plus modern decor throughout, it's easy to see why this hotel is so popular. This hotel is perfect for couples looking for laid back days on the beach, and nights exploring the buzzing marina.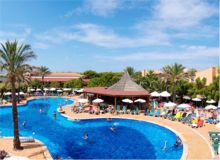 Viva Menorca Apartments, Cala'n Bosch
Cala'n Bosch, Menorca - 4 star
This family friendly property is perfect for those seeking a fun and relaxing break in Menorca. With spacious apartments, and excellent facilities and activities to suit the whole family, this hotel is one of the best family resorts on the island.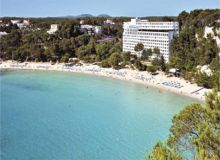 Meliá Gavilanes, Cala Galdana
Cala'n Bosch, Menorca - 4 star
The Hotel Meliá Gavilanes, Cala Galdana is located on the south coast of Menorca next to the sandy beach of Cala Galdana Beach. The disabled accessible hotel features tranquil, modern rooms with spectacular views of the beautiful bay of Santa Galdana.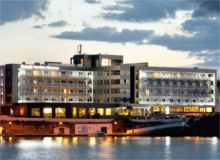 Barceló Hamilton, Es Castell
Cala'n Bosch, Menorca - 4 star
The Barceló Hamilton is a 4 star boutique adult's only hotel that contains 160 rooms and overlooks the Bay of Mahón. The majority of rooms have balconies allowing guests to enjoy spectacular views of the Mediterranean Sea.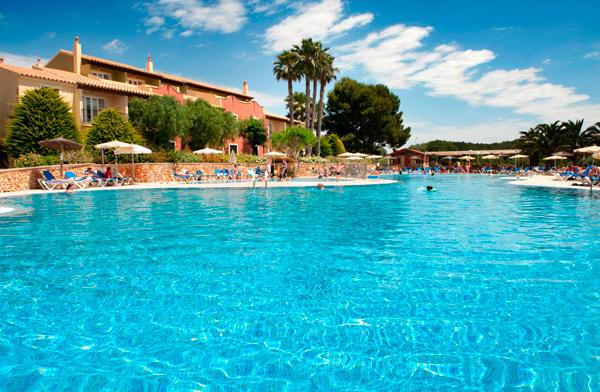 Grupotel Playa Club Hotel
Menorca - 4 star
Set in a lush green landscape, this upscale apartment hotel is a 4-minute walk from Surf n' Sail Menorca, 2.6 km from Cap d'Artrutx Lighthouse and 12 km from Minorca Cathedral. The contemporary apartments offer 2 flat-screen TVs, living rooms with sofas, and desks.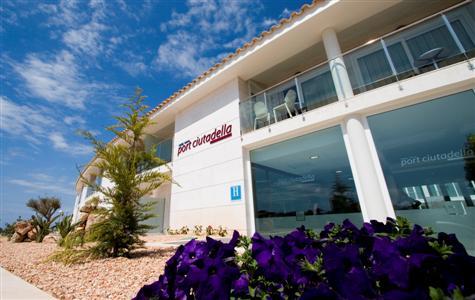 Hotel Port Ciutadella
Ciutadella, Menorca - 4 star
Hotel Port Ciutadella is located in Ciutadella, a charming town on the west coast of the island. Noted for its location as it is located in a quiet area near the sea front Platja Gran and at the same time, a short distance from the city center.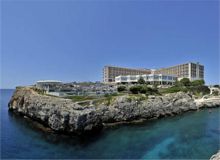 Globales Club Almirante Farragut
Los Delfines, Menorca - 4 star
Situated in an elevated position on a cliff front, this hotel enjoys impressive views of Ciutadella bay and Cala 'n Forcat. This hotel offers something for everyone wether you want to soak up the sun by the large swimming pool or take part in the extensive entertainment programme.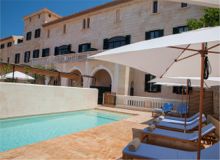 Hotel Can Faustino, Ciutadella
Los Delfines, Menorca - 5 star
Can Faustino is a 16th century palace that has been renovated over the centuries and transformed into a luxurious 5 star accessible hotel offering 21 rooms and 3 suites. At the hotel guests can enjoy spectacular views overlooking the ancient harbour, high quality attentive service and relaxing facilities such as spa and massages.
Hotel Biniarroca, Sant Lluis
Los Delfines, Menorca - 4 star
Biniarroca Hotel is one of the most tranquil places in Majorca, Sant Lluís ideal for those wishing to relax and unwind and / or looking for a romantic accessible holiday. The accessible accommodation features natural pools, beautiful gardens, massage area etc at the hotel's restaurant.