BRUSSELS - CITY BREAKS
Brussels


If you're looking for a unique and relaxing disabled city break with tasty food, stunning scenery and plenty of atmosphere, Brussels is the destination for you. This quaint city will impress you with its Art Nouveau architecture, relaxed cafe culture and cool art scene. Take in the magnificent buildings at Grand Palace, stop off for a glass of Gulden Draak, and be sure to purchase a box of homemade Belgian chocolates to take home. With an abundance of wheelchair accessible accommodation and activities., this is a great wheelchair friendly city. More Resort Info....

If you are interested in wheelchair accessible holiday in this section and require further information then please do click on the get a quote button to receive a quote.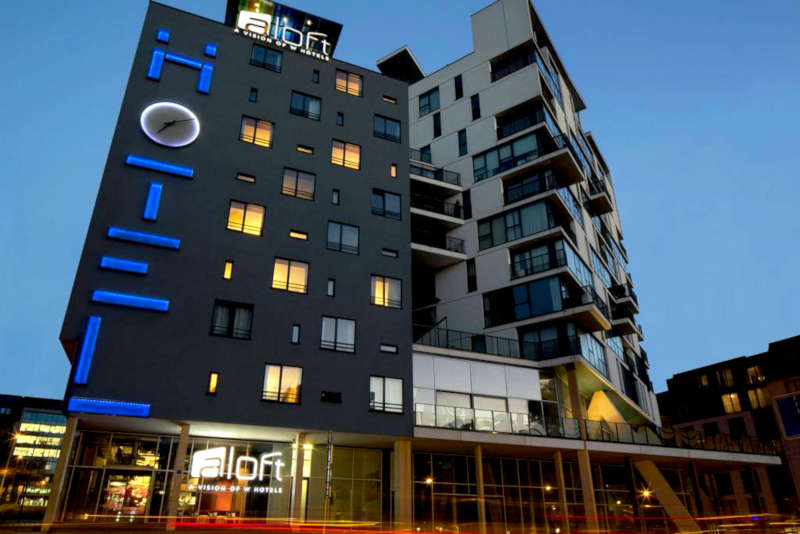 Aloft Brussels Schuman
Brussels - 3 star
Whether you're there for work or play, Aloft Brussels Schuman has a prime location in the heart of the European quarter. All key EU institutions are within walking distance and you're just minutes from the city centre, with a comfortable and spacious modern accommodation.