CHRISTMAS MARKETS - HOLIDAYS FOR DISABLED PEOPLE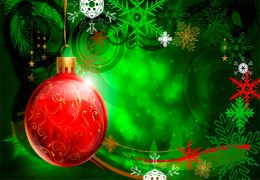 Good accessibility around the hotel and its amenities, very comfortable rooms with well adapted bathrooms with wheel-in showers with wall mounted shower seat.
Located in the historic Mitte district, these self catering apartments with hotel facilities offer easy access to Berlin's lively dining, shopping, theatre, entertainment and sightseeing options.
A stay at this luxury hotel with all of the latest, state-of-the-art amenities is a fairytale in itself. Plan a romantic weekend, or bring the whole family to enjoy our modern luxury facilities.
Discover the young and cultural city of Lille, whose Flemish influence can be seen not only in its architecture but also in the irrepressibly cheerful nature of its residents.
A modern hotel in the heart of Paris's Montparnasse neighborhood. This is where Picasso and Sartre once lived. You'll find plenty of restaurants and patisseries here too.
The ground floor of the Hotel Atlantic has a cozy lobby bar, a winter garden with a billiard and a restaurant Fiesta opened daily for a breakfast and lunch.