AUSTRALIA - ATOL HOLIDAYS
Cairns, Australia


Cairns (pronounced ácansá) is the number-one base for Far North Queensland and the Great Barrier Reef, a tourist town with an ever-growing number of resorts, tour agencies, souvenir shops, backpacker bars and reef boats. More Resort Info....

If you are interested in wheelchair accessible holiday in this section and require further information then please do click on the get a quote button to receive a quote.
Holiday Inn Cairns Harbourside
Cairns - 4 star
Located on the Cairns Esplanade overlooking beautiful Trinity Bay, Holiday Inn Cairns Harbourside is a popular retreat for holidaymakers, surrounded by lush tropical gardens and boasting breath-taking ocean and hinterland views.
Novotel Cairns Oasis Resort
Cairns - 4 star
Guests staying at this impressive Cairns resort are within easy reach of many of Cairns' top attractions, including the Esplanade, Reef Casino and a wide variety of restaurants, bars and shops.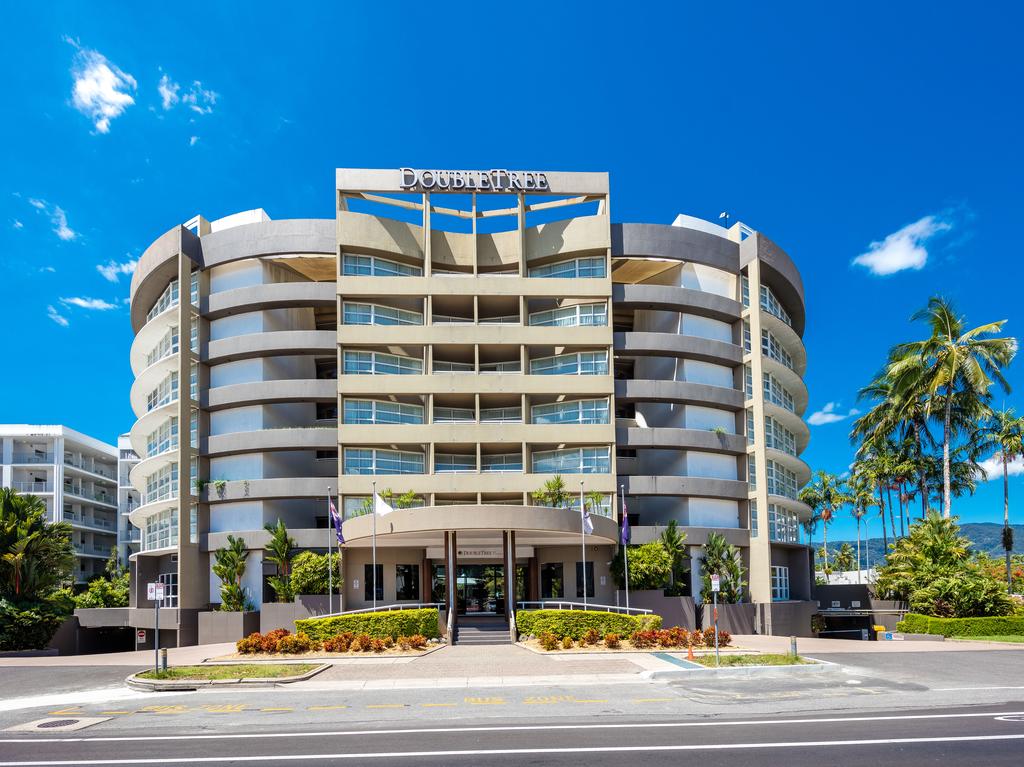 DoubleTree by Hilton Hotel Cairns
Cairns - 4 star
Boasting uninterrupted views of the Coral Sea, and a stunning natural setting amidst landscaped tropical gardens, the oceanfront DoubleTree by Hilton Hotel Cairns is just a short walk from the city center, and Cairns' business, retail and entertainment districts.
Riley Hotel
Cairns - 5 star
Stay with Riley, a five-star luxury hotel in Cairns, and rediscover fun. Live in the moment and indulge in the little luxuries. Leave your worries at check-in and stake your claim by the pool.