Indian Ocean - ATOL HOLIDAYS
Mauritius, Indian Ocean


Mauritius is a marvellous mix of African, Indian, European and Oriental influences all set on a spectacular island of white sand beaches, sugar cane fields and mountains. Home to some of the finest hotels in the world, as well as fabulous golfing and indulgent relaxation, it is little wonder that this is deemed this the prototype on which paradise was fashioned. Disabled holidays in Mauritius offer up a little taste of paradise.

If you are interested in wheelchair accessible holiday in this section and require further information then please do click on the get a quote button to receive a quote.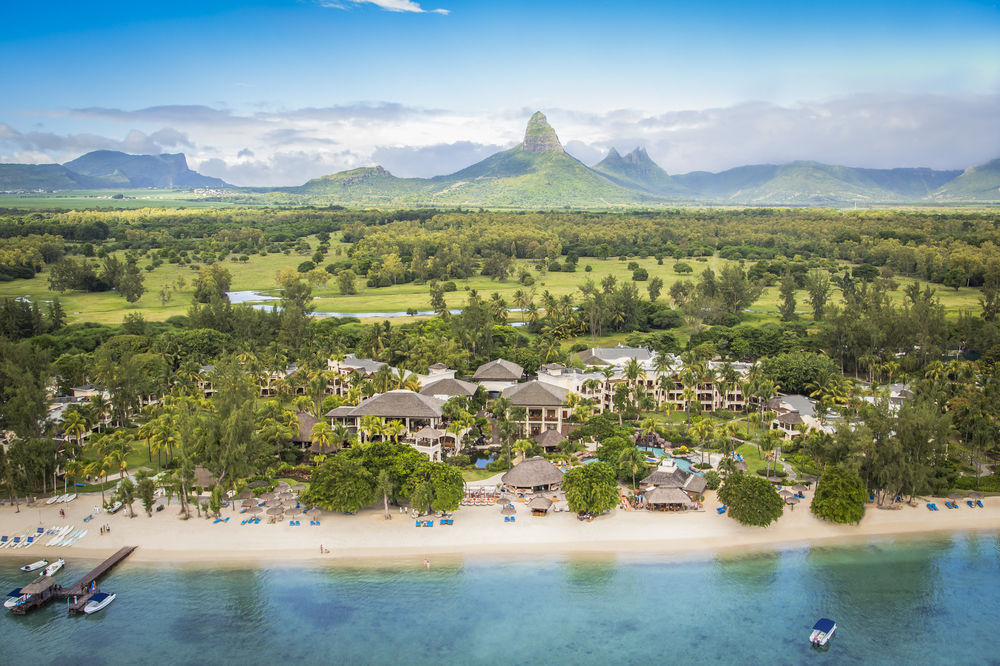 Hilton Mauritius Resort & Spa
Mauritius - 5 Star
The newly renovated Hilton Mauritius Resort & Spa offers relaxation, comfort and luxury like no other. The accessible hotel offers a perfect location to mix business with pleasure, offering quick and easy access to local offices as well as complimentary dolphin trips and a world-class venue.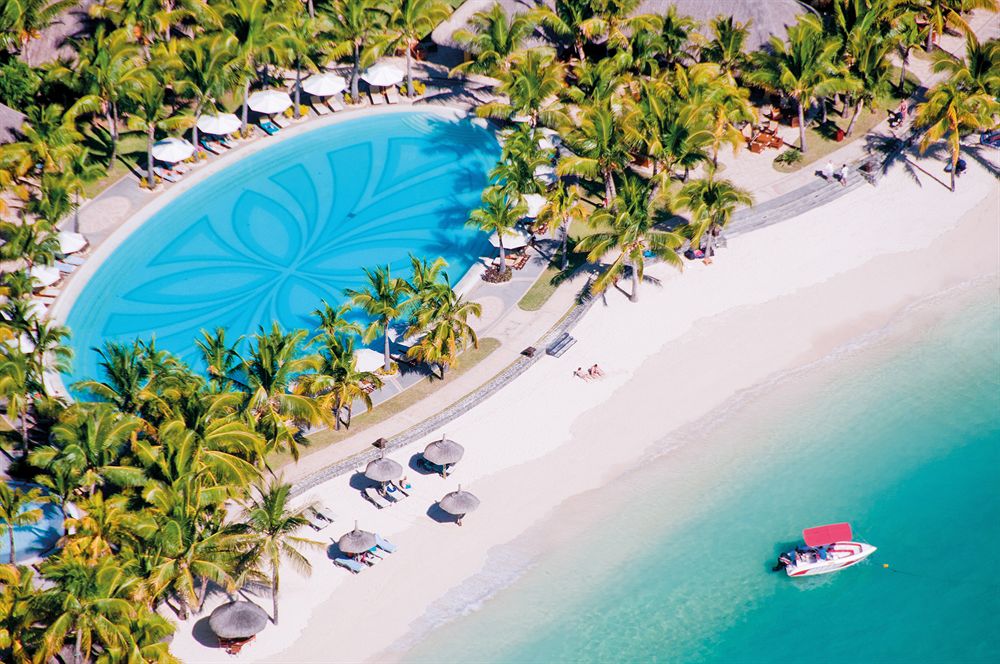 Paradis Hotel & Golf Club
Mauritius - 5 Star
If you are looking for outstanding luxury family holidays in Mauritius, look no further than Paradis Hotel & Golf Club. One of the finest luxury hotels in Mauritius, Paradis enjoys a superb location on the island's south-western tip. The greatest leisure resort in Mauritius, Paradis offers superb accommodation.
Lux Belle Mare
Mauritius - 5 Star
This resort hotel offers an idyllic setting in lush tropical gardens with a 2,000 square metre swimming pool overlooking a white sandy beach and a beautiful blue lagoon.
Heritage Awali Golf & Spa Resort
Mauritius - 5 Star
The Heritage Awali Golf & Spa Resort is a luxury all-inclusive 5-star beach resort located on the Domaine de Bel Ombre in the wild southern part of Mauritius. Combining subtle refinement with reminiscence of the African way of life, this luxury hotel offers its guests an inviting ethnic atmosphere.
The Ravenala Attitude
Mauritius - 4 Star
Set in a complex that combines colonial and modern designs, this upscale, all-suite resort beside a river and beach is 5 km from Mauritius Aquarium and 10 km from the Sir Seewoosagur Ramgoolam Botanical Garden. The laid-back, Mauritian-style suites feature tropical accents and come with balconies or terraces.
Holiday Inn Mauritius Mon Tresor, Plaine Magnien
Mauritius - 4 Star
Conveniently located 700 meters from the SSR International Airport, this airport hotel with fully equipped accommodations and high end services offers all the amenities for the contemporary traveler.
Casuarina Resort & Spa
Mauritius - 4 Star
Good service quality, enjoyable gastronomy and comfortable accommodation at very affordable rates, all in Mauritius. The repeaters hotel par excellence for families. At daytime, enjoy Mauritian revitalizing sun tanning and at night, revel into our tasty and light variety of meals.
La Pirogue Resort & Spa
Mauritius - 4 Star
The unrivaled charm of its cosy and unique thatch-roofed bungalows in a lush coconut grove on the flamboyant sunset coast, La Pirogue weaves privacy into an intimate nest. 248 charming rooms tucked away in thatched cottages that open privately on the palm-grove and the turquoise sea including forty-six superior rooms and two Royal Suites.
Preskil Beach Resort
Mauritius - 4 Star
Preskil Beach Resort is the only hotel in Mauritius to be on a private peninsula, with approximately 750 meters of beach, boasts of its exclusive location, its breathtaking turquoise coloured lagoon and its luxurious and fascinating natural surroundings.
Zilwa Attitude Hotel
Mauritius - 4 Star
Built in an arc around a beautiful beach, Zilwa Attitude offers a breathtaking view on the 5 islands of the northern coast. The 214 rooms, some more family orientated others quieter and slightly in the background for couples, have a rustic atmosphere and a contemporary charm.