MALTA - ATOL HOLIDAYS
Qawra, Malta


Qawra, pronounced awra, is a charming, purpose-built resort in north-east Malta. The town is set around scenic St Paulás Bay, with luxury, high-rise hotels hugging the seafront. It works on 2 levels, as a vibrant summer destination, but also as a stress-free place to enjoy a winter break. More Resort Info....

If you are interested in wheelchair accessible holiday in this section and require further information then please do click on the get a quote button to receive a quote.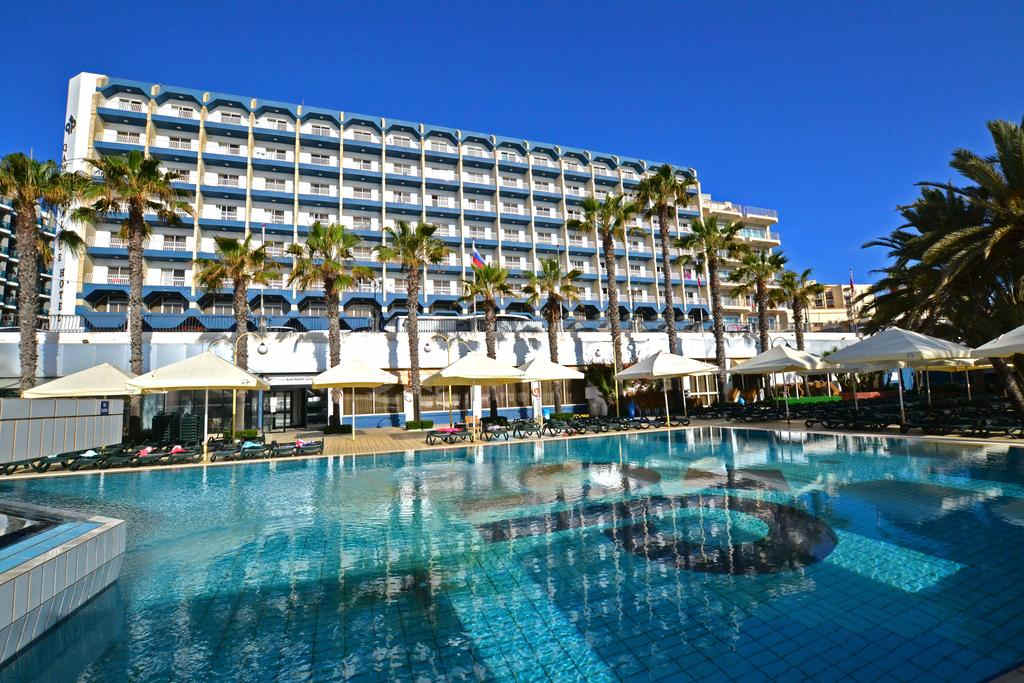 Qawra Palace Hotel
Qawra - 4 star
Located on a key seafront setting, The Qawra Palace Hotel enjoys a beautiful view of Salina Bay complimented by the scenic promenade. With a focus on service and semi-modern furnishings offering a touch of style and culture, this resort is an ideal choice for couples or families looking for a holiday to remember.
San Antonio Hotel & Spa
Qawra - 4 star
The hotel is in the centre of the wonderful seaside resort of St. Paulís Bay which was a small fishing village dating back almost 1000 years and is located in the north of Malta close to Qawra.
Dolmen Resort
Qawra - 4 star
The Dolmen Resort Hotel delivers uncompromising quality while engaging your every mood and aspiration of Malta. Contemporary room design and exemplary standards of service, facilities and cuisine.
Seashells Resort at Suncrest
Qawra - 4 star
Enjoy a relaxing break at The Suncrest Hotel. Whether it's just a weekend getaway or a longer holiday we are sure you can find activities to suit your requirements. Most of the rooms have a balcony from which either a land view or sea view can be enjoyed.