ACCESSIBLE HOLIDAYS IN THE UK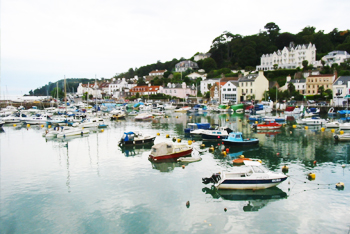 Saint Helier

- The urban area of the parish of St Helier makes up most of the largest town in Jersey, although some of the town area is situated in adjacent St Saviour, with suburbs sprawling into St Lawrence and St Clement. The greater part of St Helier is rural.

If you are interested in wheelchair accessible holiday in this section and require further information then please do click on the get a quote button to receive a quote.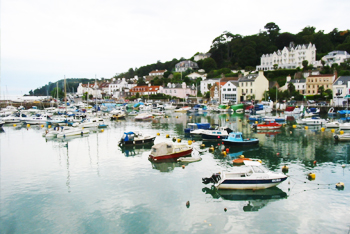 You can advertise your wheelchair friendly holidays accommodations with Disabled Access Holidays. If you have a wheelchair accessible holiday property which you think may be suitable then please see our Advertise With Us Page


uk hotel/B&B
Hotel in Bagot
Saint Helier Bagot
3 restaurants, a water park, and an indoor pool are available at this smoke-free hotel. Free buffet breakfast, free WiFi in public areas, and free self parking are also provided. Additionally, a nightclub, 3 bars/lounges, and a health club are onsite.

uk hotel/B&B
Hotel in The Esplanade
Saint Helier The Esplanade
You will find the hotel, overlooking the captivating St Aubins Bay in St Helier, Jersey, nothing short of inspiring.

uk self catering

Sleeps 1-2 People

1 Bedrooms
Apartments in The Esplanade
Saint Helier The Esplanade
Located on the Esplanade, the apartments are ideally positioned close to Liberation Square and the bus station. Overlooking the marina the apartments are just minutes away from the sandy expanse of St Aubin's Bay, as well as business and shopping districts.