WHEELCHAIR ACCESSIBLE HOLIDAYS IN THE UK
Top Destinations in Dumfries and Galloway, Scotland
Please note, Owners Direct holidays are NOT ATOL protected
Dumfries and Galloway

- Dumfries and Galloway is one of 32 unitary council areas of Scotland and is located in the western Southern Uplands. It comprises the historic counties of Dumfriesshire, Stewartry of Kirkcudbright and Wigtownshire, the latter two of which are known as Galloway. The administrative centre is the town of Dumfries.

If you are interested in wheelchair accessible holiday in this section and require further information then please do click on the get a quote button to receive a quote.
You can advertise your wheelchair friendly holidays accommodations with Disabled Access Holidays. If you have a wheelchair accessible holiday property which you think may be suitable then please see our Advertise With Us Page


uk self catering

Sleeps >10 People

5 Bedrooms
The Moat House
Dumfries Annan
Whether you have family members or friends with complex care needs or independently mobile wheelchair user this accessible accommodation has the ultimate in disabled facilities. 5 bedroomed holiday home. The house and grounds were built on the moat bank of an 11th Century "Motte & Bailley" castle.
uk self catering

Sleeps 3-5 People

3 Bedrooms
Woodsedge Cottage - Kirkennan Estate
Dumfries Castle Douglas
Woodsedge is just one of three holiday cottages nestled within the beautiful and peaceful Kirkennan Estate which is bordered by the tidal Urr Water. The 35 acre estate includes formal lawns, an oak wood, walled garden and abundance of wildlife which guests are invited to enjoy.
uk self catering

Sleeps 2-4 People

2 Bedrooms
Solway Cottage - Nunland Hillside Lodges
Dumfries Lochfoot
Nunland Hillside Lodges is nestled enviably on a hillside commanding views over the foothills and forests of Dumfries and Galloway. Tucked away in peace and seclusion, this is the perfect retreat for escaping it all in the enchanting wilderness of Southwest Scotland.
uk self catering

Sleeps 5 People

1 Bedrooms
Lochhouse Farm Cottages
Dumfries Moffat
Situated on the Southern Upland Way Lochhouse Farm is located beside the river Evan in the South of Scotland close to the tourist town of Moffat. we have two self catering holiday cottages available for holiday breaks: Weekends, mid-week, or 7 days. Each cottage sleeps 2 to 5 (pets welcome).
uk hotel/B&B
Fludha Guesthouse
Dumfries Kirkcudbright
Standing in 2 acres of landscaped gardens, Fludha sits in a prestigious position looking over the river Dee to Kirkcudbright and the Galloway Hills beyond. Fludha offers 5 Star luxury throughout the 6 rooms which all feature stunning en-suites. With dedicated guest lounge, this licensed accommodation really does make you feel home from home.
uk self catering

Sleeps 3-6 People

3 Bedrooms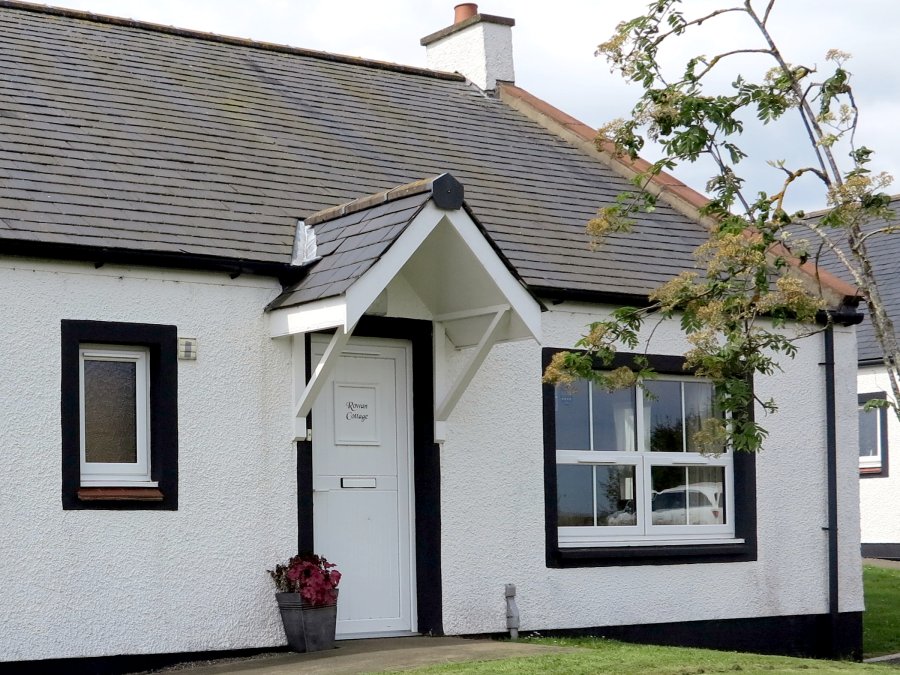 Rowan Cottage
Wigtownshire Stranraer
As one of three accessible bungalows, Rowan Cottage is set within a 9 acre woodland area. Guest are welcome to explore the grounds which include a wheelchair friendly path around the pond and an accessible board walk area for viewing pond life.
uk self catering

Sleeps 3-6 People

3 Bedrooms
Pine Cottage
Wigtownshire Stranraer
As one of three accessible bungalows, Pine Cottage is a15-minute stroll takes you to a wonderful sandy beach and large dune area. The nearby village of Sandhead has an excellent village shop, church, bowling green, Internet centre, beach area, children's playground, lovely tearoom, and a hotel which does very good meals.
uk self catering

Sleeps 3-6 People

3 Bedrooms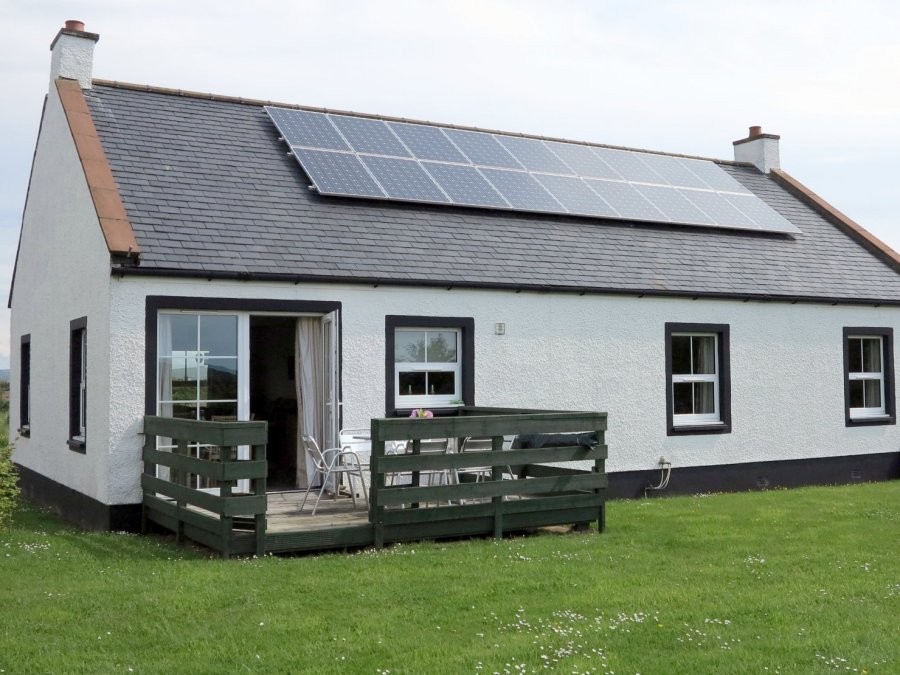 Willow Cottage
Wigtownshire Stranraer
Willow Cottage is a purpose-built, spacious, comfortable bungalows set amid a peaceful woodland area. The cottages are furnished to a very high standard and are wheelchair-friendly throughout. Within the 9 acre grounds, there are garden areas, wetland and wildlife ponds with protected great crested newts, woodland paths and a viewpoint giving extensive sea views.
uk self catering

Sleeps 2-4 People

2 Bedrooms
The Potting Shed
Wigtownshire Stranraer
In a scenic area, this spacious detached cottage has all the main living areas on the ground floor, and makes a great holiday base. It offers easy access for the less mobile, as well as a walk-in bath with bath seat, and a single bed, which is adjustable. Patio doors from the living room to a large decked area overlooking the garden.
uk self catering

Sleeps 2-4 People

2 Bedrooms
Shingle Lodge
Wigtownshire Stranraer
This property is a newly built cottage in a beautifully secluded part of South West Scotland with fantastic sea views looking over to Northern Ireland.