SPAIN - ATOL HOLIDAYS
Calpe, Costa Blanca


The former fishing village of Calpe is a hit with holidaymakers who like a dose of history with their beach-based relaxation. Itís got soft sands, tall buildings that light up the skyline at night, and some magical cliffside scenery to boot. More Resort Info....

If you are interested in wheelchair accessible holiday in this section and require further information then please do click on the get a quote button to receive a quote.
Gran Hotel Sol Y Mar
Costa BlancaCalpe - 4 Star.
A new hotel created for leisure, rest and pleasure moments with first class services. A place where your breath will be taken away. Style, distinction, character, captivation and an exclusive location beside the beach overlooking the Mediterranean Sea and the impressive Penyon de Ifach.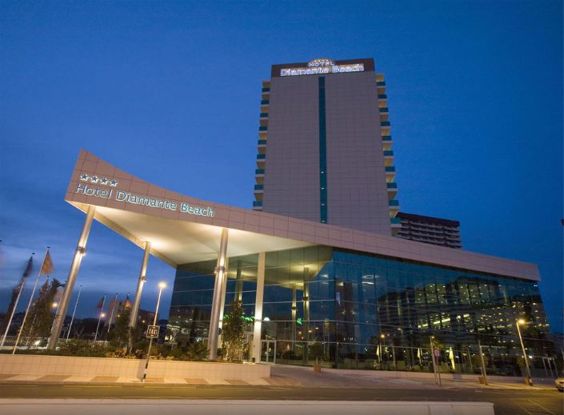 Hotel Diamante Beach
Costa BlancaCalpe - 4 Star.
The Diamante Beach Hotel is located on the Levante Beach just a few meters from the promenade. Assuring comfortable accommodation blended with quality service, this hotel ensures you to enjoy an unforgettable stay.
Hotel Roca Esmerelda
Costa BlancaCalpe - 3 Star.
Located close to the sandy beach Hotel Roca Esmerelda, Calpe is a family friendly hotel containing plenty of facilities that allow guests to relax and unwind these include spa, Jacuzzi, saunas and much more