NEWS ARTICLE
713. 11 October 2017 Accessible Wheelchair Friendly Accommodation - Disabled Villa Torrevieja, Costa Blanca, Spain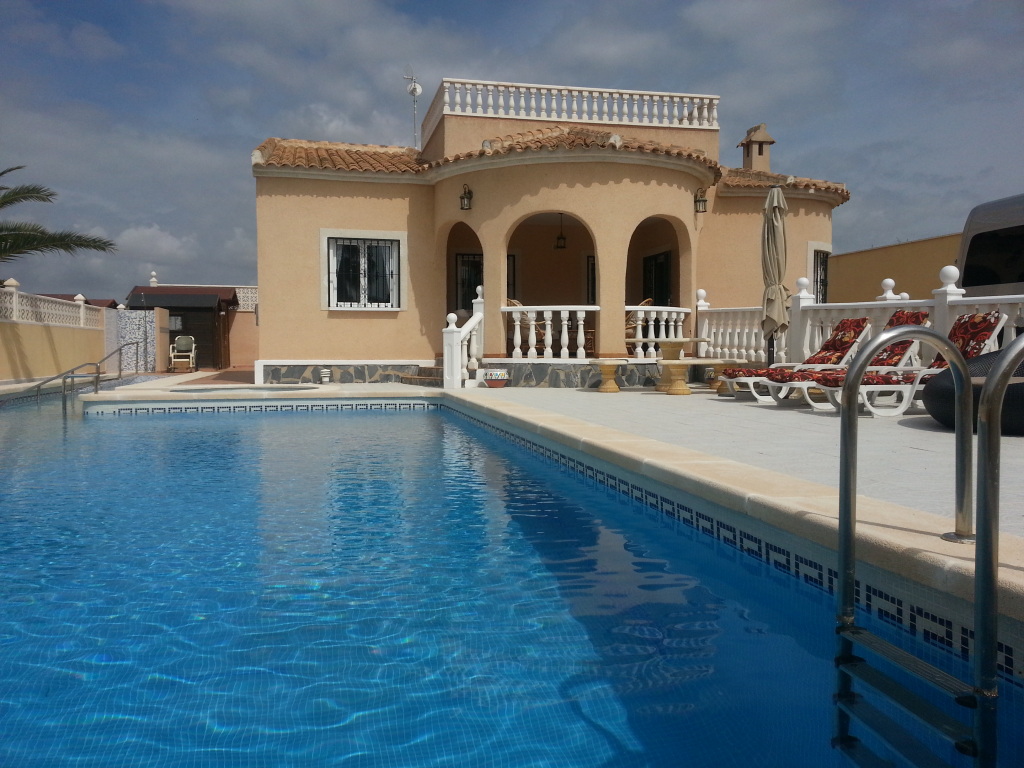 The villa is situated 12km from Torrevieja twenty minutes from the centre and beaches, which are all totally accessible with man made lagoons which are all ramped. The promenade stretches for miles and it is nice easy push for wheelchairs. Also 5 minutes away and totally accessible are plenty of shops etc. There is also a fresh water lagoon, which is favourite with bird watchers.
There is also a disabled beach 15 mins away by car and has disabled toilets showers free sunbeds and on certain days red cross volunteers are there to take you in to the sea in special aqua-chairs.

Call us on 0800 622 6000 for a quote today!