742. 10 November 2017 Disabled Holidays in India - Wheelchair Friendly Hotel in Delhi, India
Disabled Holidays in India - Wheelchair Friendly Hotel in India
The Imperial New Delhi, Delhi, India
Wheelchair accessible holidays accommodation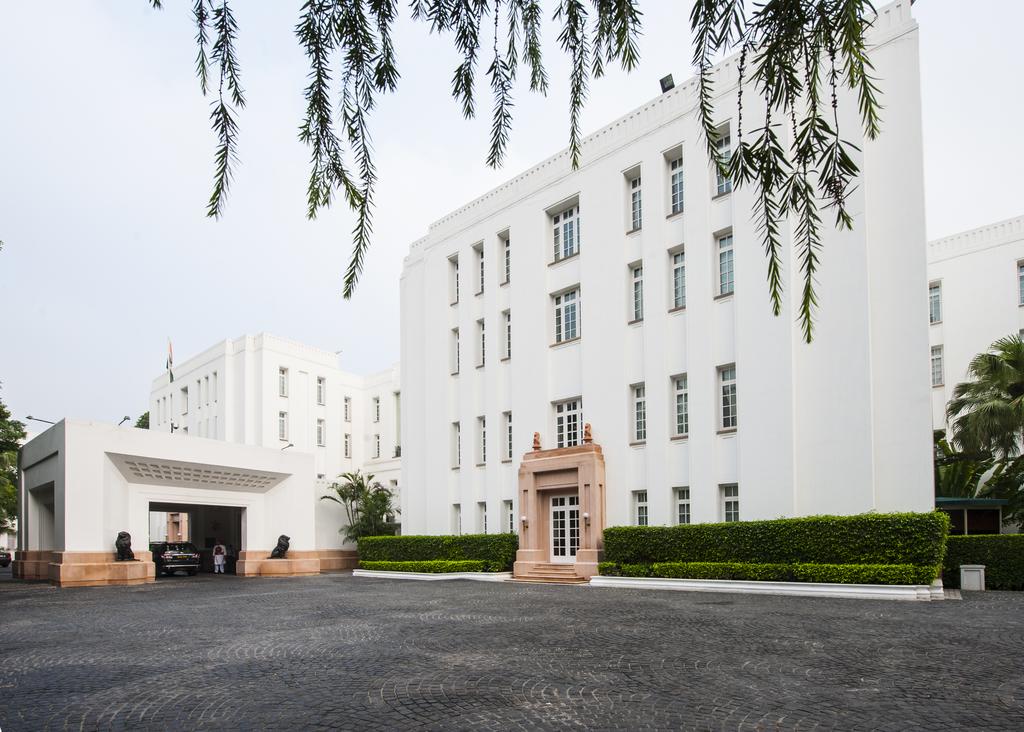 Common Areas
Lobby: The lobby is located on the ground floor and is accessible by an access ramp from the off point.
Restaurant: The hotel counts 2 restaurants with 1 which is located on the ground floor and serving all meals.
Lifts: No use of lifts to access common areas and the accessible bedrooms which are all located on the ground floor.
Rooms:
Bedrooms:
- Width of the entrance door: 92cm/3.0f.
- Height of the bed: 45cm/1.4f.
- Path to access the bed: Right side: 160cm/5.2f. Narrow on the left.
Bathrooms:
- Shower, sink and toilet in the same room at the same level
- Width of the bathroom door: 81 cm/2.6f of useful real path width.
- Height of the toilet seat: 50cm/1.6f with 2 hand-grips.
- Shower: Italian shower at same level. No door. With seat.
- Rotation space in the bathroom: 150cm/4.9f.
Chosen as India's best 'Luxury Historical Hotel' by World Luxury Hotel Awards 2015, The Imperial is an iconic property in Delhi's 5 star hotel category and the most distinguished address situated in the heart of the capital, reminiscent of the halcyon days of the Raj. A luxury hotel with an iconic and awe-inspiring heritage interwoven in colonial elegance, it dwells in its modern delivery of old-style class, magnificence and luxuries aplenty. Built in 1931 by Blomfield, one of Sir Edwin Lutyen's associates and inaugurated by Lord Willingdon in 1936, it is New Delhi's landmark Hotel, located on Janpath, the erstwhile Queensway. The Hotel is steps away from Connaught Place, the renowned shopping district and is very close to the city's major attractions. The hotel is just a 30-minutes drive from the international airport.
Call us FREE on : 0800 622 6000
You May Also Like:
Cheap Disabled Accessible Holiday Tours in India