Italy - ATOL HOLIDAYS
Catania, Sicily, Italy


For all the noise, chaos and scruffiness that hit the visitor at first glance, Catania has a strong magnetic pull. This is Sicily at its most youthful, a city packed with cool bars, abundant energy and an earthy spirit in sharp contrast to Palermo's aristocratic airs. More Resort Info....

If you are interested in wheelchair accessible holiday in this section and require further information then please do click on the get a quote button to receive a quote.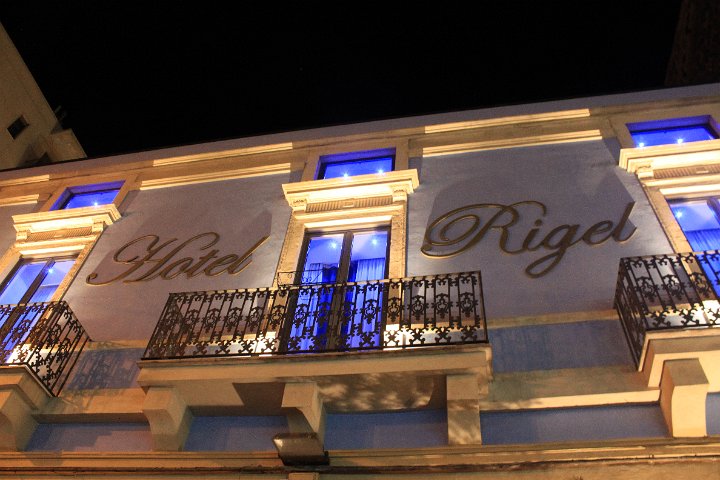 Hotel Rigel
SicilyCatania - 4 Star
Equipped with photovoltaic and solar panels, this Liberty-style hotel is a 4-minute walk from Catania Centrale train station. The simple rooms offer free Wi-Fi, flat-screen TVs and desks, as well as minibars. Breakfast is complimentary, and there's a rooftop terrace with seating.