ITALY - ATOL HOLIDAYS
Sicily, Italy


Sicily has long been a crossroads and crucible of Mediterranean culture, and the island today is a fascinating palimpsest in which Greek temples, Norman churches and Baroque palazzos emerge from the rich fabric. But it also has natural wonders aplenty, from the smoking craters of Mount Etna to the still relatively undiscovered beaches of the southern coast. More Resort Info....

If you are interested in wheelchair accessible holiday in this section and require further information then please do click on the get a quote button to receive a quote.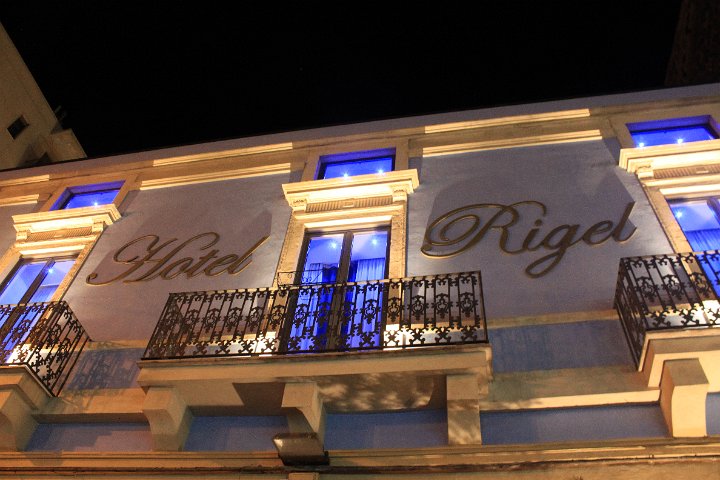 Hotel Rigel
SicilyCatania - 4 Star
Equipped with photovoltaic and solar panels, this Liberty-style hotel is a 4-minute walk from Catania Centrale train station. The simple rooms offer free Wi-Fi, flat-screen TVs and desks, as well as minibars. Breakfast is complimentary, and there's a rooftop terrace with seating.
Hotel Palazzo Zuppello
SicilyAugusta - 4 Star
The hotel offers a restaurant. A bar/lounge is on site where guests can unwind with a drink. Guests can enjoy a complimentary breakfast each morning. Public areas are equipped with complimentary high-speed wireless Internet access.
ibis Styles Catania Acireale
SicilyAcireale - 4 Star
Situated near the beach, this hotel is 1.4 mi (2.2 km) from Basilica di San Sebastiano and 1.5 mi (2.4 km) from Cathedral of Acireale. The contemporary rooms come with free Wi-Fi, flat-screen TVs, and tea and coffeemaking facilities. Free perks include breakfast & parking.

Kikki Village
SicilyModica - 4 Star
A first class regenerative area and rehabilitation staff, an easily accessible swimming pool and a restaurant whose cuisine includes the best in traditional Sicilian cuisine.46 Spacious appartments with gardens and private areas to relax in, tastefully furnished and providing every comfort.