ACCESSIBLE HOLIDAYS IN THE UK
Norfolk

tourism includes the bright lights and family fun of Great Yarmouth, Cromer and Sheringham, Hunstanton, and the tranquil Norfolk Broads, known as Britain's magical waterland. There's Norwich, a fantastic city of heritage, culture and shopping. Close by is the lovely gentle countryside of South Norfolk and The Waveney Valley. The fabulous North Norfolk coast is rightly lauded as an Area of Outstanding Natural Beauty.

If you are interested in wheelchair accessible holiday in this section and require further information then please do click on the get a quote button to receive a quote.
You can advertise your wheelchair friendly holidays accommodations with Disabled Access Holidays. If you have a wheelchair accessible holiday property which you think may be suitable then please see our Advertise With Us Page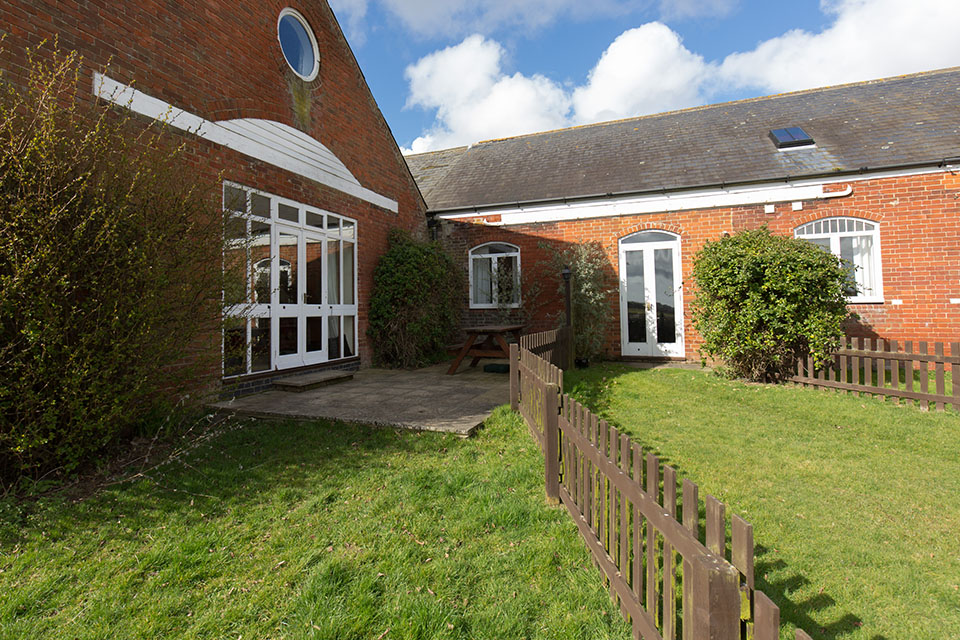 Bridgeview Cottage
Norfolk Horning
BridgeView Cottage in Norfolk are situated between the villages of Horning and Ludham. BridgeView Cottage are provided with disabled access and are dog friendly too. Bridgeview Cottage is fully furnished to a high standard with a large pine table and six chairs, steel sink and ample work surfaces, a full sized cooker, microwave and a dishwasher.
Eagle Cottage
Norfolk Horning
This individual riverside property on the banks of the river Bure has main river frontage and is surrounded by water on three sides. Eagle Cottage is wheelchair friendly with ramps and extra wide doors throughout the ground floor. It has been awarded an English Tourist Board accommodation star rating of 4.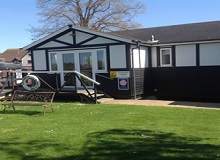 Quayside Cottage
Norfolk Horning
Set in the Norfolk Broads, which is one of the most picturesque parts of England and offers perfect tranquility and beauty for all our holiday makers.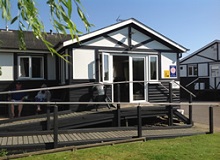 Horning Lodge
Norfolk Horning
Situated in one of the most picturesque parts of England, this lodge offers beautiful enviroments for disabled wheelchair users to relax in.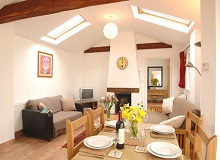 Barn Owl Holiday Cottage
Norfolk Happisburgh
Situated in Happisburgh on the beautiful and tranquil north Norfolk coast. Accommodation more than suitable for wheelchair users and carers.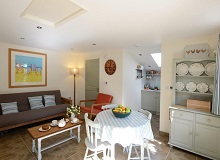 Wren Holiday Cottage
Norfolk Happisburgh
Situated in Happisburgh on the beautiful and tranquil north Norfolk coast. Featuring all the amenities you need during a diabled holiday in Norfolk and more - this accessible accommodation is perfect for wheelchair user.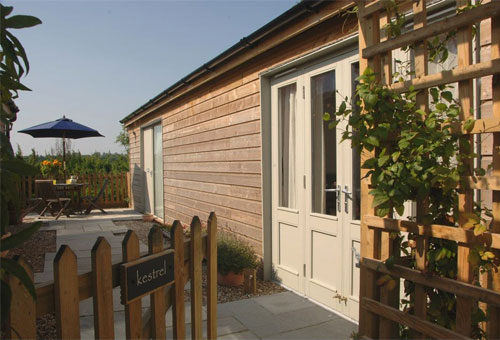 Kestrel Holiday Cottage
Norfolk Happisburgh
Situated in Happisburgh on the beautiful and tranquil north Norfolk coast. This is a fantastic disabled accessible holiday cottage for any wheelchair user.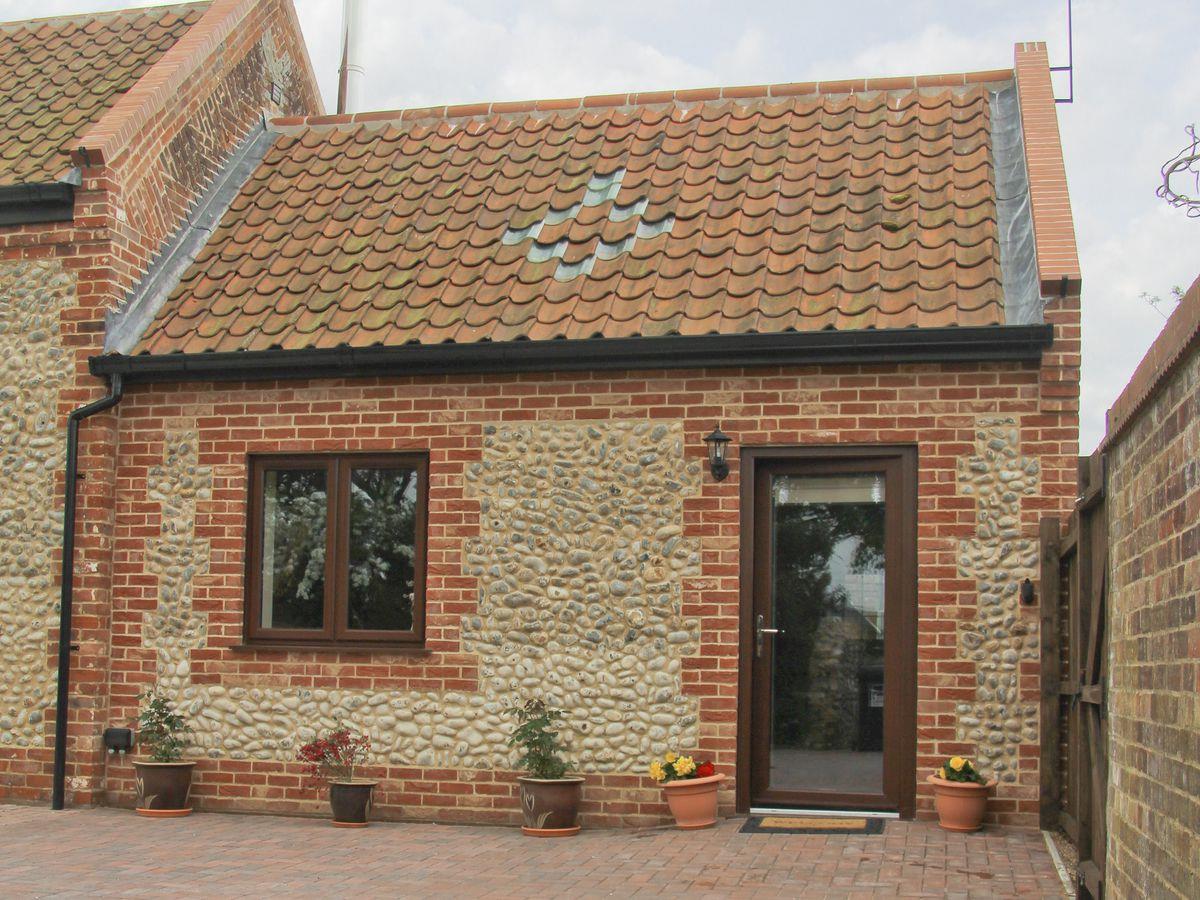 Church Farm Barn Annexe
Norfolk Happisburgh
This wheelchair user friendly property sits just 3 miles from the beach, and a fantastic range of family attractions are close by. Ground source underfloor central heating, electricity, bed linen, towels and Wi-Fi included.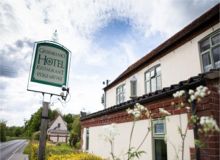 Green Banks Hotel, Dereham, Norfolk
Norfolk Dereham
Situated in the heart of the Norfolk countryside between Dereham and Swaffham, Greenbanks offers spacious, comfortable, well equipped en-suite accommodation in both the hotel and self-catering apartments, with access for all.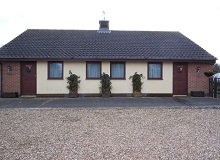 Jayes Holiday Cottages, Diss, Norfolk
Norfolk Diss
Beautiful holiday cottages in the idyllic village of Wattisfield, surrounded by tranquility and nature. Lovingly decorated and fully self-contained these two cottages provide the perfect setting for your holiday.
Covert Cottage
Norfolk Diss
A welcoming holiday property for a couple with beautiful gardens efficiently located for visiting Diss and Thetford. Disabled Covert Cottage makes an ideal holiday retreat with well furnished accommodation and delightful views.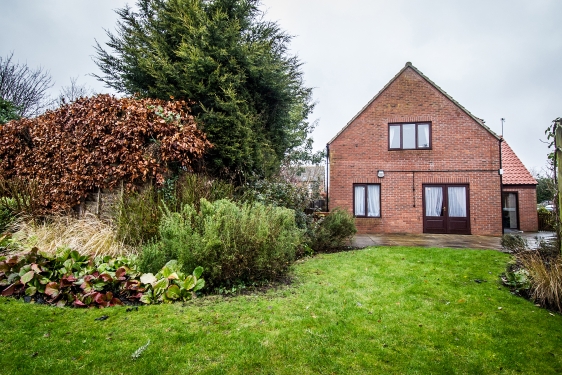 Berwick Cottage
Norfolk East Harling
Berwick Cottage is located in the Breckland region of Norfolk, some 24 miles south west of the county town of Norwich, 9 miles north west of Diss and 10 miles east of Thetford. The cottage is within an hour's drive of Great Yarmouth, Lowestoft and the Norfolk Broads.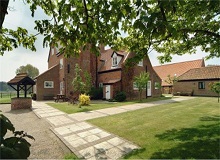 Cape Cottage
Norfolk Great Yarmouth
Nestled in the tiny hamlet of Mautby with views of rolling Norfolk countryside, just two miles from sandy beaches, & bordering the waterways of the Norfolk Broads, Lower Wood Farm is the perfect setting for a family holiday.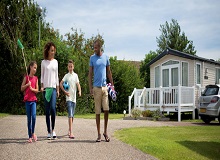 Haven Holidays Caister on Sea
Norfolk Great Yarmouth
Enjoy a traditional seaside holiday with the beauty of the Norfolk Broads just a short way away. Of course, If youre looking for the very best traditional seaside fun youre sure to find it at the Caister-on-Sea holiday park.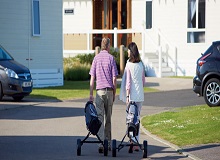 Haven Holidays Hopton
Norfolk Great Yarmouth
This Norfolk holiday park is the perfect place to rest and relax amid beautiful surroundings. The Hopton Holiday Village is a true garden village by the sea.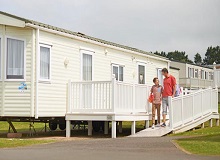 Haven Holidays Seashore, Great Yarmouth, Norfolk
Norfolk Great Yarmouth
With lots to do on the park and Great Yarmouth nearby, youll have an action-packed break here. You cant be any more beside the seaside than when youre at the Seashore Holiday Park.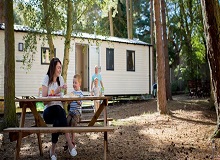 Haven Holidays Wild Duck, Near Great Yarmouth, Norfolk
Norfolk Great Yarmouth
This unique park is set amid trees and lakes for a fun-filled time in a beautiful forest location within Belton. Wild Duck Holiday Park is something truly special within the Haven family, their only woodland park.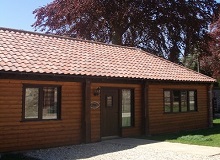 Laurel and Stable Cottages
Norfolk Kings Lynn
These two adjoining cottages are situated in a quiet countryside setting on a family run farm within easy reach of the beautiful Norfolk coast. The properties have been sympathetically converted from a former traditional Norfolk barn to create level access, single storey, two bedroom holiday accommodation.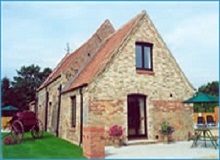 Archway Barn - Thorpland Manor Barns
Norfolk Kings Lynn
The Thorpland Manor barn consists of seven attractive cottages that have been skilfully reconstructed or converted from 17th Century barns situated on the outskirts of the small village of Runcton Holme in West Norfolk, near the farmhouse on our 600 acre arable farm.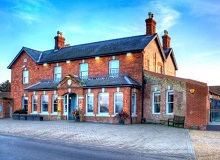 Titchwell Manor, Brancaster
Norfolk Kings Lynn
A stones throw from the stunning North Norfolk coast, Titchwell Manor is a beautiful, boutique 31-bedroom country retreat offering destination fine dining.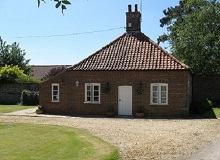 Stable Cottage - Norfolk Disabled-Friendly Cottages
Norfolk Kings Lynn
Norfolk Disabled-Friendly Cottages are situated on a converted farmyard on the outskirts of the quiet village of Bircham. They are located about five miles from the Royal Estate at Sandringham and seven miles from the North Norfolk Coast.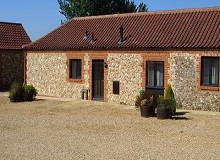 The Big Workshop - Norfolk Disabled-Friendly Cottages
Norfolk Kings Lynn
The Big Workshop is a single storey cottage with level access throughout, it has beautiful views over the North Norfolk Countryside and the open plan living space has comfortable seating with a TV with DVD player.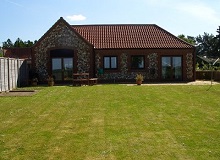 The Old Cart Shed - Norfolk Disabled-Friendly Cottages
Norfolk Kings Lynn
The Old Cart Shed is a single storey property with level access throughout. It has its own private patio and spacious garden overlooking some stunning views of the North Norfolk Countryside.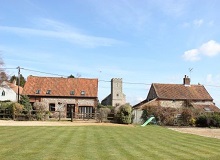 Owl Barn - Norfolk Disabled-Friendly Cottages
Norfolk Kings Lynn
Owl Barn is a 2 storey property, approached by its own drive and surrounded by its own private patio and garden. It is fully centrally heated and has all mod cons.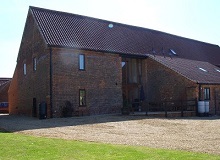 The Dresser - Norfolk Disabled-Friendly Cottages
Norfolk Kings Lynn
The Dresser is a large open planned barn conversion, spread over 2 floors and is fully centrally heated. The downstairs benefits from under floor heating. It has its own enclosed parking and garden.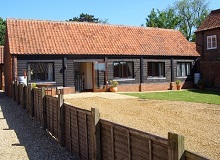 The Crew Yard - Norfolk Disabled-Friendly Cottages
Norfolk Kings Lynn
The Crew Yard is a level access property, with open plan interior. It is fully centrally heated and has its own enclosed garden.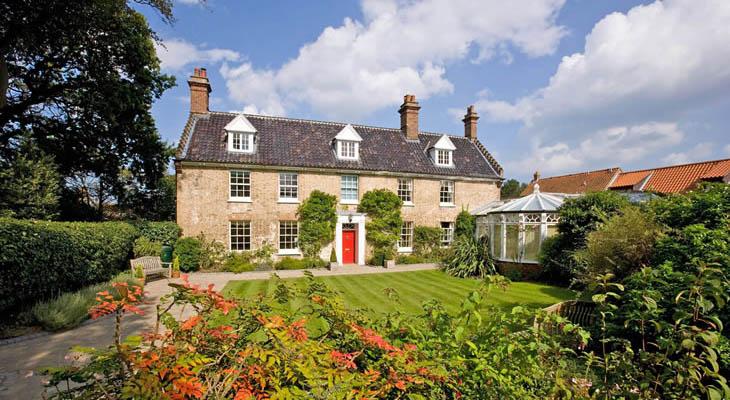 Incleborough House Luxury Cottage
Norfolk Cromer
Located in the picturesque coastal village of East Runton next to Cromer, Incleborough House is a magnificent 17th century large Norfolk country house offering the rare combination of luxury holiday cottage accommodation in a stunning house with character and a unique coastal location.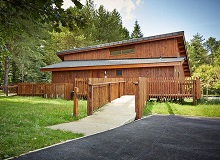 Copper Beech Cabin - Forest Holidays, Shadwell
Norfolk Thetford
Brand new for Forest Holidays in 2014, Thorpe Forest opened in May 2014 and lies in woodland on the banks of the River Thet, close to where the Norfolk and Suffolk borders meet. Here you can escape to a luxury cabin and enjoy the peace and tranquility of a leafy setting.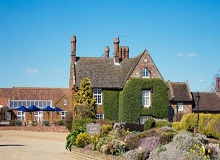 Caley Hall Hotel
Norfolk Hunstanton
The original Manor House was built in 1648, in 1976 it opened as a B & B since then it has been developed and extended and now has 40 rooms. Most of the rooms are at ground floor level, and many of these are equipped for the mobility impaired, including 2 rooms with an en-suite level access shower.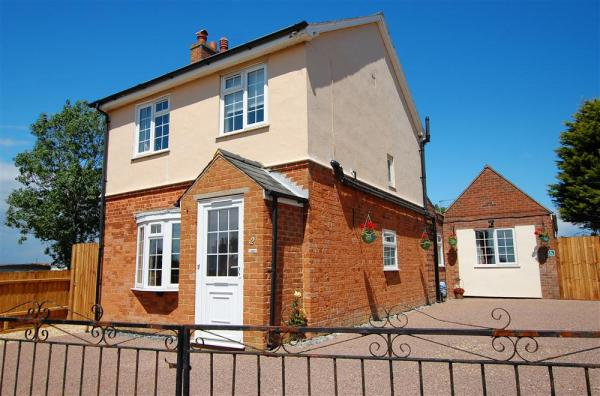 Sunny Cottage
Norfolk Hunstanton
Sunny is a level access facility for the disabled. Holiday Accommodation is provided in two large rooms, room one is the bedroom and wet room area and room two is the kitchen/lounge/dining area.